Coming Soon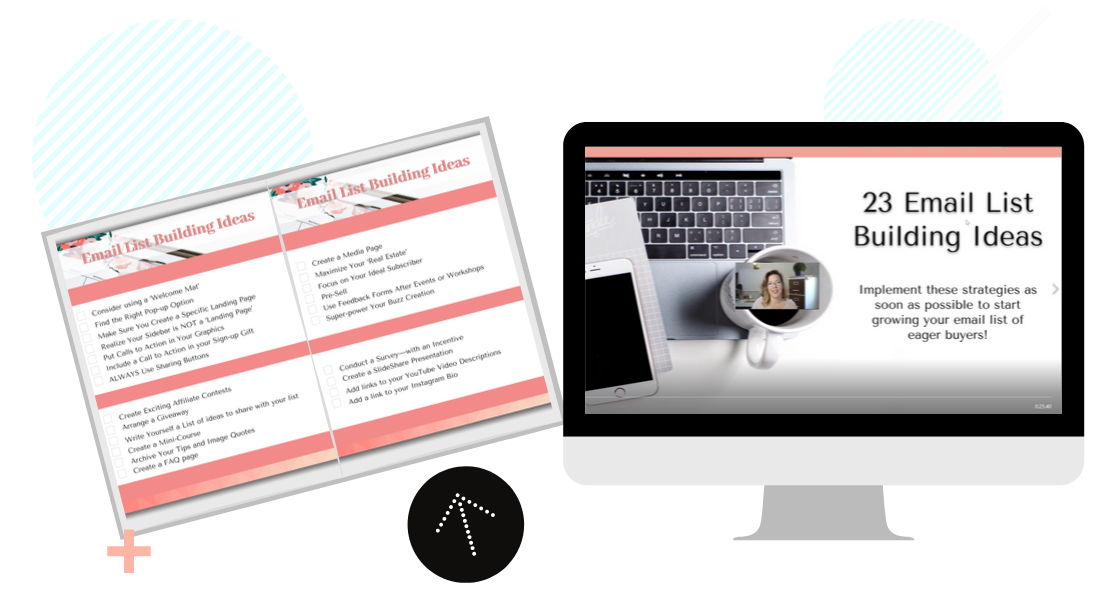 Whether you have ten email subscribers or ten thousand, you will not step up from any plateau you've been stuck at until you grasp the importance of capturing and retaining email subscribers.
You need to start building your subscriber list now, even if you don't yet have a paid offer to present.
The most common mistake people make when going into business online, is putting off building an email list until "later".
BONUS!!
Now you can't turn visitors into subscribers unless they know you exist so I've included a bonus list of 50 Winning Ways to get Traffic to your Website!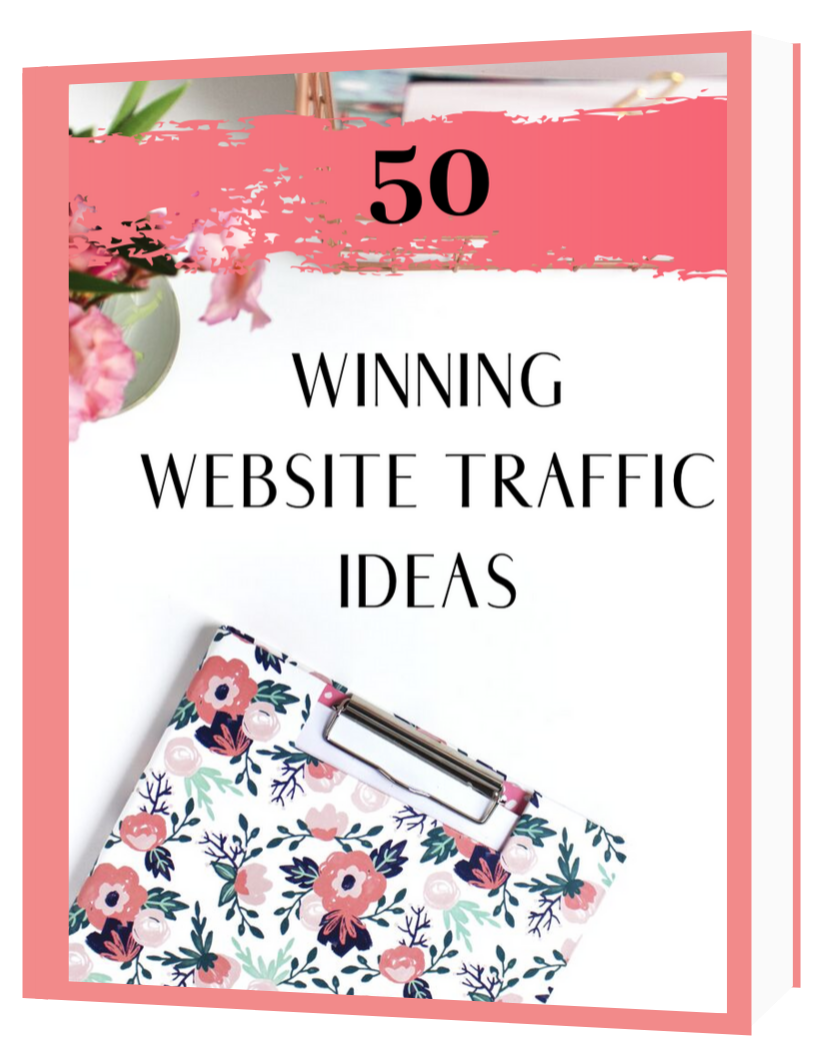 Put these email list building ideas into action at a pace that works for you, and you will see
MORE SUBSCRIBERS SWELL YOUR LIST WITHIN THE MONTH!